---
Set it up in 2 simple steps:
1
Create your team on AllAnswered if you haven't done so
If you have not created a team on AllAnswered, it is as simple as entering your email. You can try it free for 14 days, no credit card required. See pricing page for the different plans that we offer.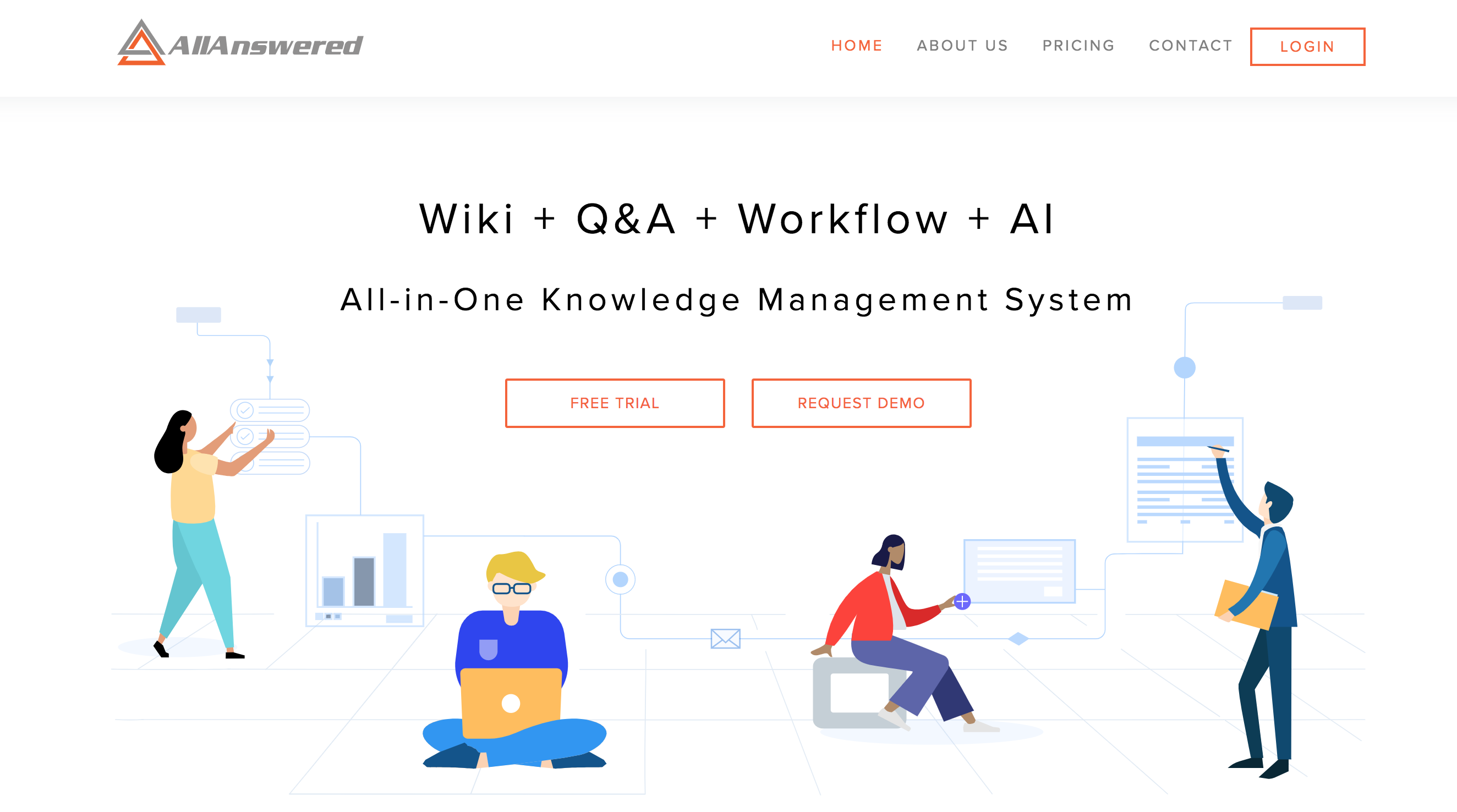 2
Install Jira integration for your team
Install the integration from Atlassian Marketplace. Once it is installed, click "Get Started" button to connect with your Allanswered team.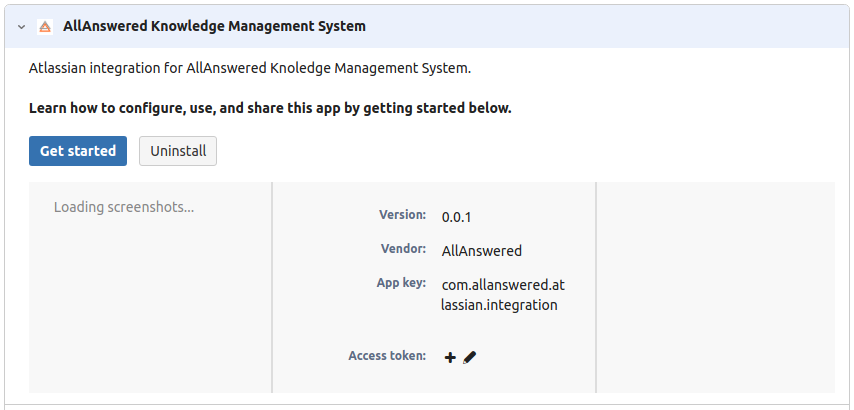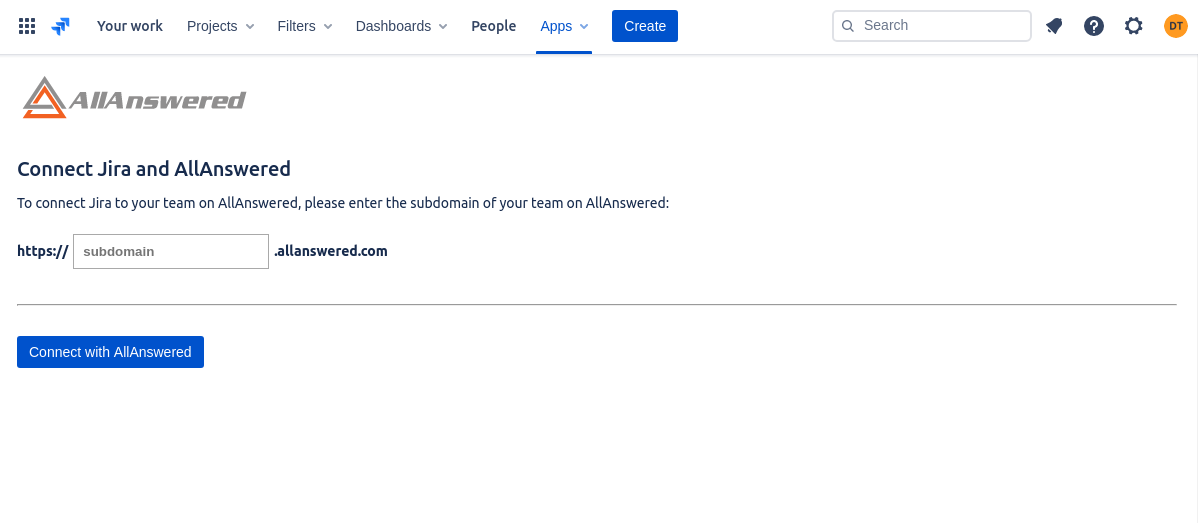 ---
It is that easy!
Now your team members are able to see the details of issues without leaving AllAnswered.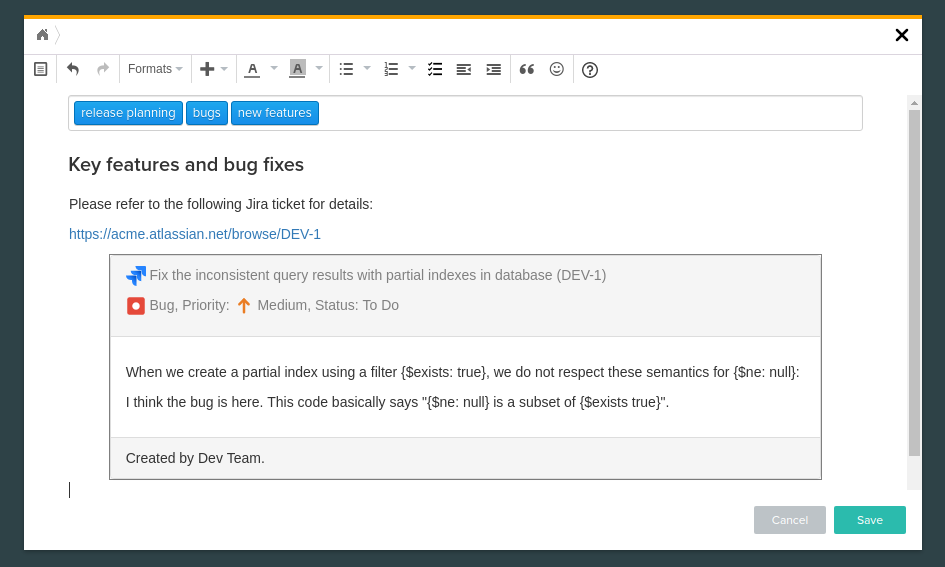 View AllAnswered content that mentioned the issue right on the Jira page.